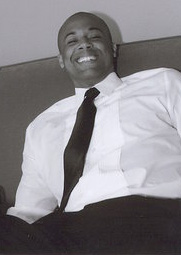 Professional Career
I utilized my 10-plus years of experience in web development and design to single-handedly launch PhillyGameday.com in January 2009. Since then, the site has been mentioned on several prominent national media outlets including ESPN2, ESPN.com, NBCSports.com and Philly.com while generating over 45,000 unique page views each month.
I negotiated a partnership with Philly.com to generate additional traffic for PhillyGameday.com that began February 2011.
I previously served as the Director of Creative Services while establishing a new, more marketable brand for American Real Estate Development, Inc. in addition to assisting with the sale of new homes as a licensed Realtor, showcasing my ability to take on and master additional tasks. I developed two award-winning websites while with Aredi Homes.
Skills
XHTML/CSS3
Javascript
AJAX
jQuery
PHP
MySQL
Microsoft Office
Dreamweaver
Photoshop
Illustrator
WordPress
Joomla
Twitter
Facebook